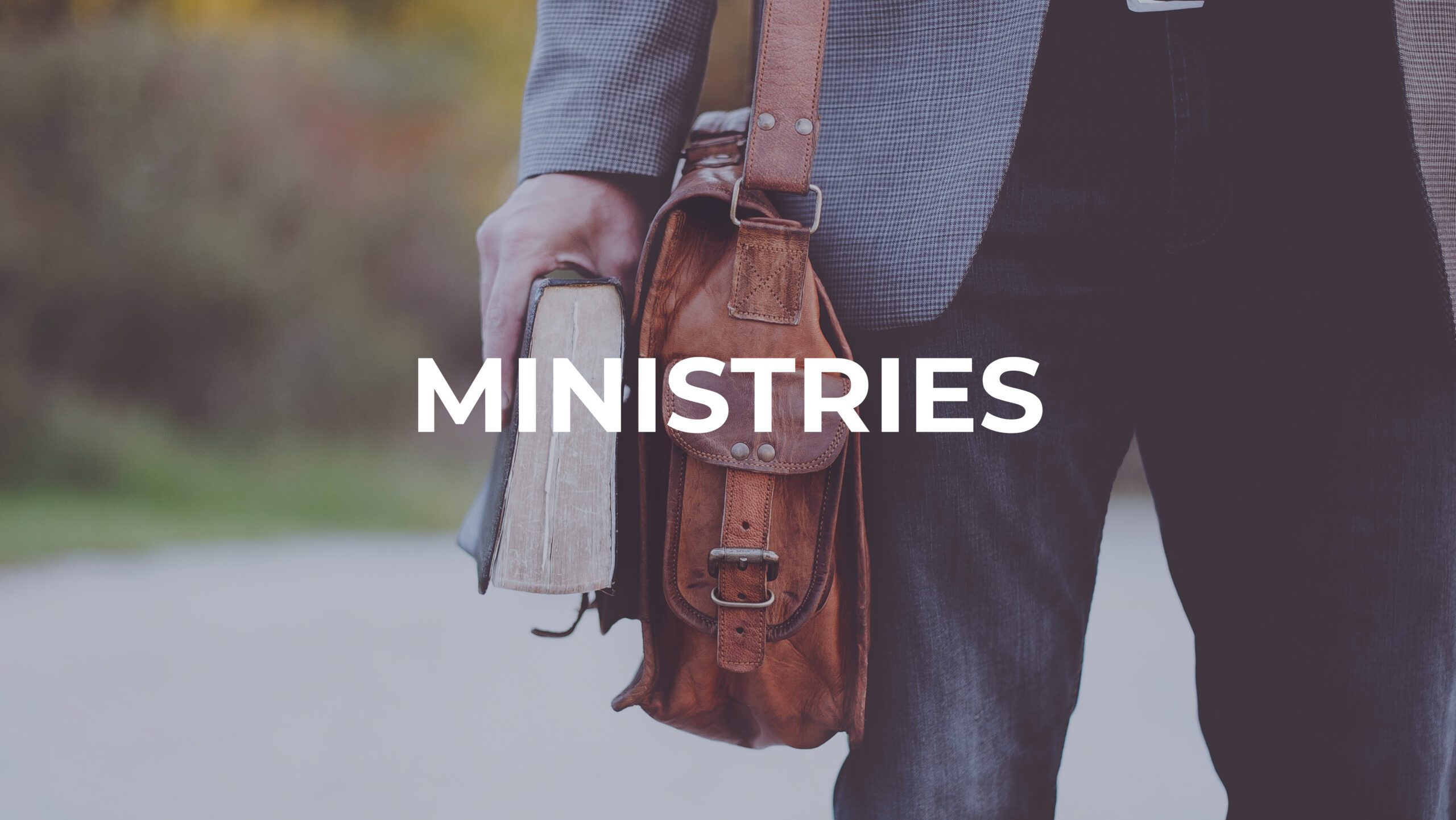 Regardless of your age or background, there is a place for you at BridgeWay. You will be encouraged spiritually, meet new friends and receive loving care.
Encouraging you to grow in Christ
We are intentional about inspiring believers to become true followers of the Lord Jesus through through the preaching and music of our weekly services, and we would love for you to visit us! Click Here for our service times.
But grow in grace, and in the knowledge of our Lord and Saviour Jesus Christ. To him be glory both now and forever. Amen. 2 Peter 3:18
Interpretation for the Deaf
All services are interpreted so the Deaf are able to learn from the Bible. We use New Zealand Sign Language to teach the Deaf about God and His Word. God has a wonderful plan for every Deaf person, come and worship with us.
So being affectionately desirous of you, we were willing to have imparted unto you, not the gospel of God only, but also our own souls, because ye were dear unto us. 1 Thessalonians 2:8
A safe place for your little ones.
Because BridgeWay is a family that cares about children, we provide a Creche for every service. This allows the little ones to be themselves and gives parents the opportunity to focus on the preaching of God's Word with the peace of mind that their children are cared for.
But Jesus said, Suffer little children, and forbid them not, to come unto me: for of such is the kingdom of heaven. Matthew 19:14
Encouraging men to love and serve God
The Lord has called men to be true men of God, and we have a great desire to see men be all that God intended. We regularly have men's prayer meetings, outings, and gatherings. All of these activities are designed to encourage our men in living for Christ.
And the things that thou hast heard of me among many witnesses, the same commit thou to faithful men, who shall be able to teach others also. 2 Timothy 2:2
Developing godly, faithful ladies
Women are the finishing touches of God's glory in the creation of humankind and possess a God-given inner beauty that shines brightest when they follow His design for them. Our ladies' fellowships, afternoon Bible Studies, and other activities are designed to encourage women and build a Christ-centered community of ladies who will also reach out to others with the gospel of Jesus Christ.
I will praise thee; for I am fearfully and wonderfully made: marvellous are thy works; and my soul knoweth right well.  Psalm 139:14