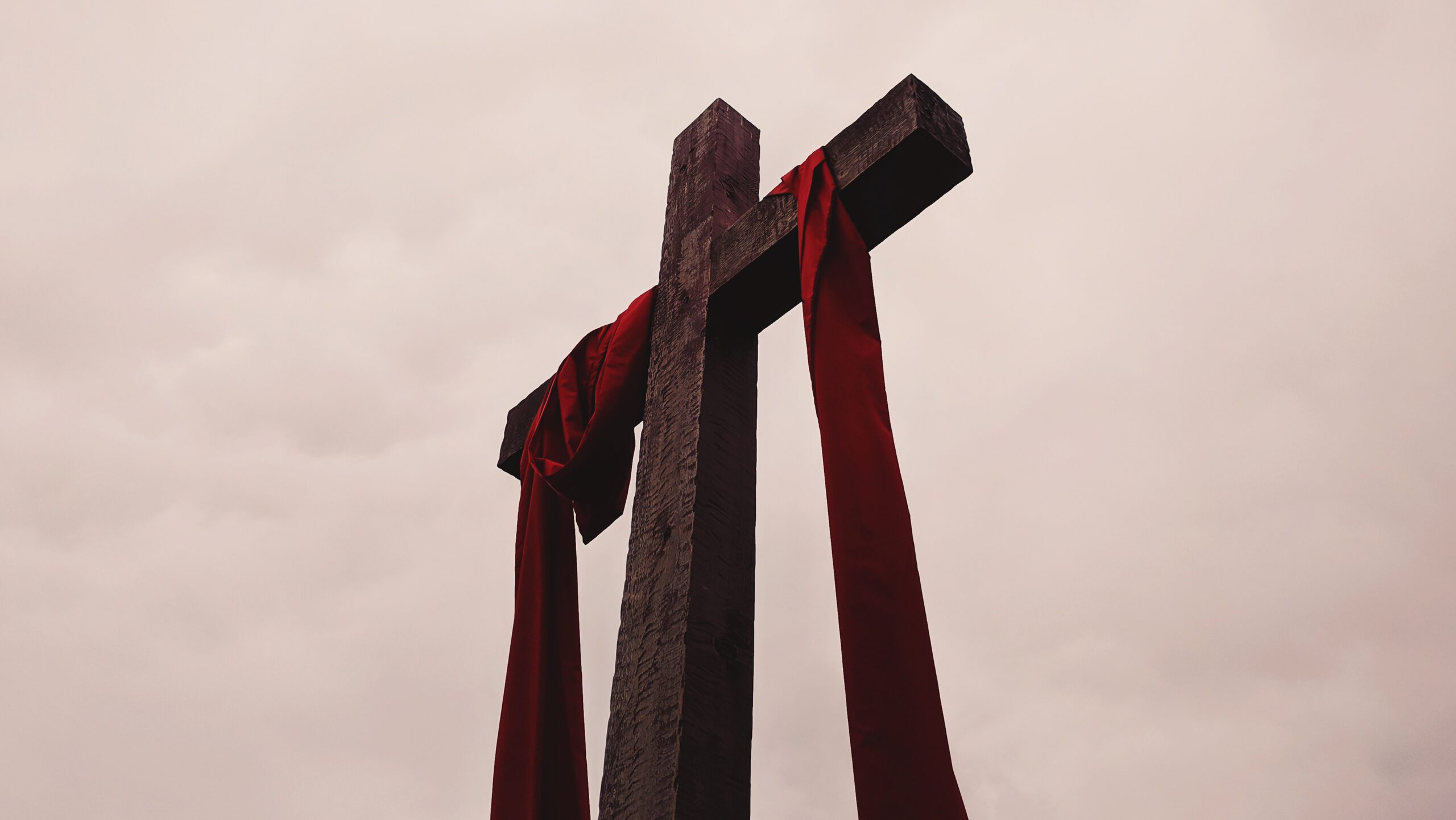 You'll never regret this decision!
Praise the Lord for your decision to trust Christ as Saviour!
We would love to know about your decision and give you materials to help you learn more about this new relationship! If you contact us here at Bridgeway Baptist Church, we would love to welcome you into our fellowship or recommend a good church in your area where you can learn the Bible and grow in God's grace. Please give us a call at 021-103-3295, email us at info@bridgewayhb.com, or fill out the form below and we will get in touch very soon!
Whichever you choose, please let us know today!
We encourage you to tell someone about your decision to trust Christ. This is the most critical decision you will ever make and you may know someone who needs the Gospel, just like you did.
So, click the button below to share the online version of A Relationship With God, visit our outreach page for more help in spreading the good news of the Gospel, or go to the resources page and begin reading and studying God's Word.
We encourage you to share these resources with others who need Christ! 
Please fill out this form and tell us about your decision for Christ.